We have been the distributor of Speedline Corse since 2005. We supply new wheels for rally, gravel, autocross, spor and street use.
Speedline Flowforming - is a unique solution to a common problem – how to make a wheel both light and strong. Speedline's flowforming method is unique within the wheel production industry, and patented.
Speedline Corse wheels
We provide consulting, ordering and delivery of racing wheels for rally circuits, offroad, raid competition and hillclimbing
We will prepare a quotation including the delivery time
We are direct sellers and we are in direct contact with the producer
The Speedline Group was founded in 1976, beginning as a small artisan company specialised in the manufacture of racing car wheels. The very first wheels produced were for Ferrari's Formula 1 team, a World championship title following very quickly. Speedline's motorsport heritage has no equal. Speedline wheels have carried leading teams and drivers to no less than 82 FIA sanctioned World Championship titles including Formula 1, World Rally Championship, Sports Prototype, Rally Raid and World Rallycross.
Another assortment we ship to
www.speedlinecorse.net
if you are interested, please
Contact us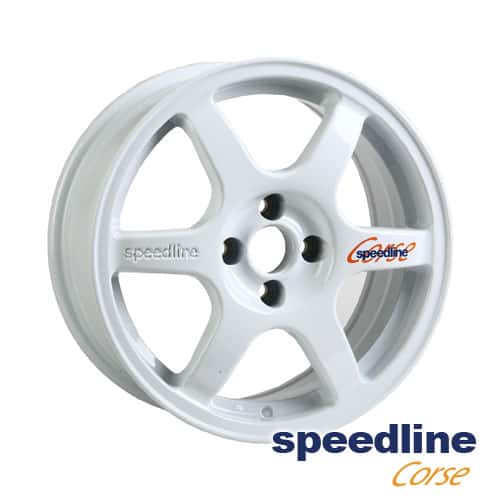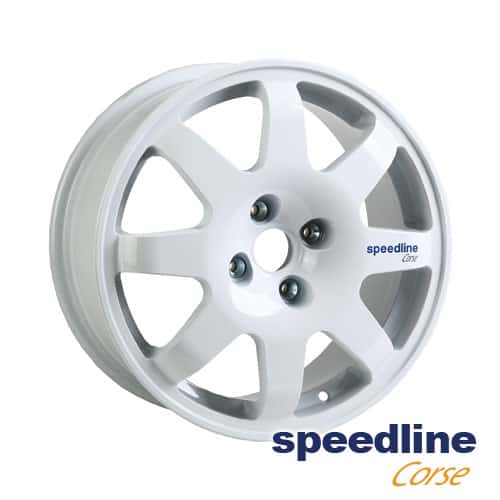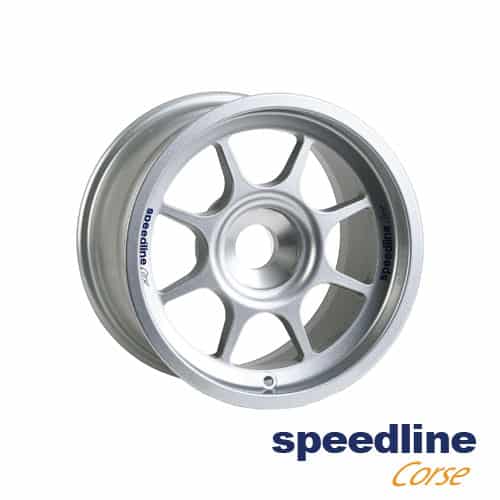 Not found